Consolidated Premium Partners, LLC ("CPP") is a Marketing Organization, representing premium finance companies and having access to many underwriting and wholesale insurance facilities. We serve as a resource to your agency, making premium finance easier and more effective for you and your clients. We also help you to find markets for hard to place business or business that doesn't fit your "go to" markets. We have a relationship data base of hundreds of specialty, standard and E&S facilities around the country. There is never a charge for this service!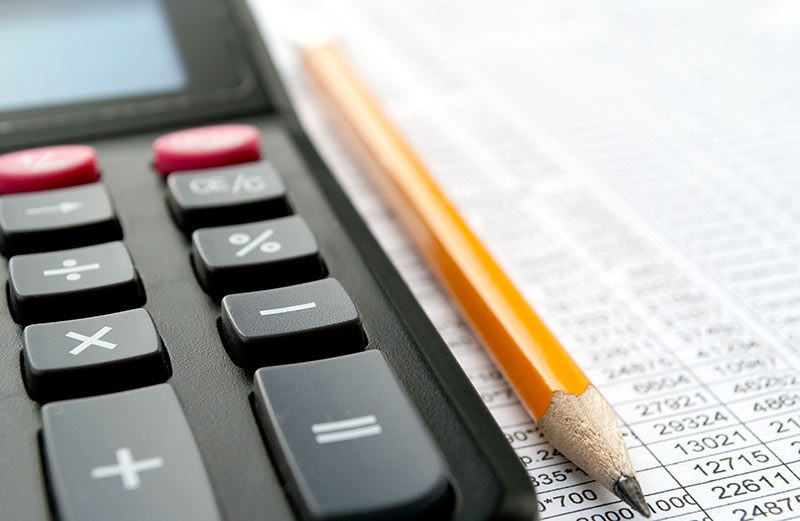 Loan Calculator
Want to see what your loan would look like?  Try our online loan calculator to get an estimate.
Enter your email below to stay up-to-date with our promotions and financial tips!
Sammis Smith & Brush
I wanted to take the opportunity to let you know how happy we have been with you and Consolidated Premium Partners. We are both in the Insurance Services business and we understand what it takes and what it means to provide services beyond expectations.
Frank Cutrone
President Sammis Smith & Brush
Gary J. Schultz
Paul Lunney is an individual of integrity who will make sure that your premium financing product works to your utmost satisfaction bringing a plus value to your organization. Should you wish to contact me, I would be glad to discuss my experiences with you.
Gary J. Shultz
Senior VP & CFO